Welcome to personalised accountancy
Welcome to Pope Accountancy Ltd
Pope Accountancy was established to bring a fresh approach to accountancy, by providing tailored and personalised accountancy, tax, payroll and bookkeeping services to sole traders and all business sizes alike.
Our aim is to connect with our clients, build great working relationships, and understand the challenges and varied needs each unique business has.
With many years experience and an extensive background of working with businesses in various industry sectors, we can provide a comprehensive service you can rely on for all areas of business accountancy.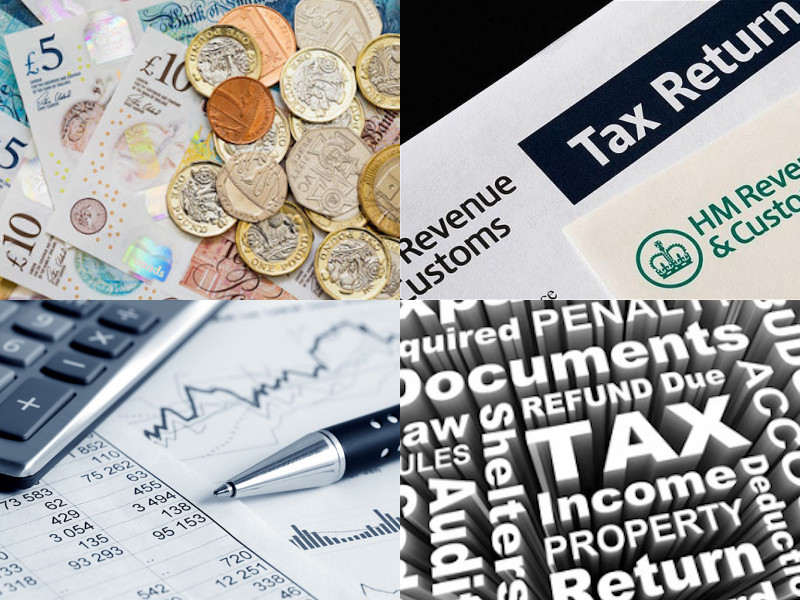 Services
Business Start-Up
Business structuring
Financial planning
Registrations
Compliance
Annual accounts preparation
Company secretarial services
Payroll procedures
NI and PAYE
P11D advice and completion
RTI submission
Pensions and auto-enrolment
Year-end procedures / P60
HMRC Investigations
Incorporated companies
Individuals / Sole traders / Partnerships
Fee Protection scheme
Tax Services
Self assessment
Individuals and sole traders
Partnerships
Tax planning
Corporation tax
Support
Bookkeeping
Management accounts and information
Budgets, business plans and forecasts
Payroll advice
Sage 50 training and support
VAT
Registration
Returns
Advice and compliance
Making Tax Digital (MTD)
Making Tax Digital for VAT
What is MTD?
Making Tax Digital (MTD) is an HMRC initiative designed to make sure the UK tax system is more effective, efficient and easier for taxpayers.
From 1 April 2019, most VAT registered businesses with a taxable turnover above the VAT threshold of £85k will either need to use suitable MTD-compatible software to submit their VAT returns. It will no longer be possible for those businesses to submit VAT returns manually via the HMRC online services portal.
Other areas of MTD, such as Self Assessment, have been put on hold until 2020 at the earliest.
How we can help
Pope Accountancy has introduced their own in-house bespoke HMRC-approved software, which allows us to manage the digital records and submit VAT returns under MTD on behalf of our clients.
Whether you are using simple spreadsheets to manage your books, or other non-MTD compliant accounting software in your business, we can help with our VAT review and submission services, giving you less to worry about with ensuring MTD compliance in your business.
If we already deal with your bookkeeping then it couldn't be easier - we will already be maintaining the digital records for your business, and dealing with MTD for VAT will already be part of the services we provide for you.
Under Making Tax Digital it is now mandatory to keep and maintain digital records for your business - this can be using spreadsheets, or with accounting software from a wide range of products. However, only the more modern cloud-based software options (such as Xero or Sage Business Cloud) are fully suitable for managing records as well as handling VAT returns, without the use of third-party products or services.